About Us
8A Insurance Group is an Independent Insurance Agency representing different companies in order to meet your insurance needs. We have carefully selected our insurance carriers to provide you with the best level of service, offer competitive prices, and superb coverage. By working with independent insurance agents, you have the ability to choose the best carrier for your insurance needs. That is the main advantage to working with independent insurance agencies like 8A Insurance Group – we work to meet and exceed your needs!
8A Insurance Group has one goal – to educate and serve communities throughout Tennessee. Through our independence, we strive to educate the community on the best options for each individual's insurance needs. We can provide an assessment of your insurance needs and match you with a choice package that fits you best during your FREE consultation with 8A Insurance Group!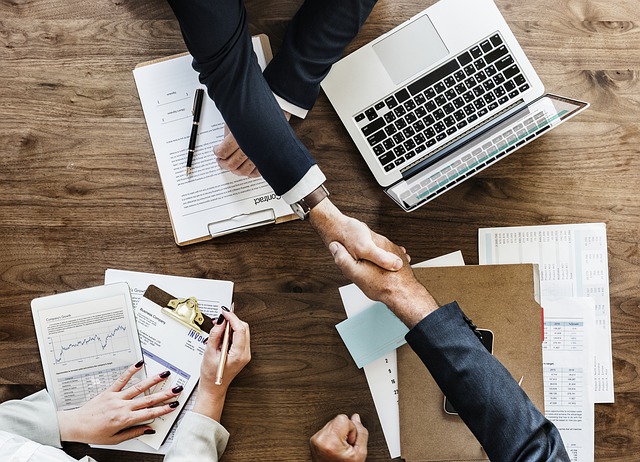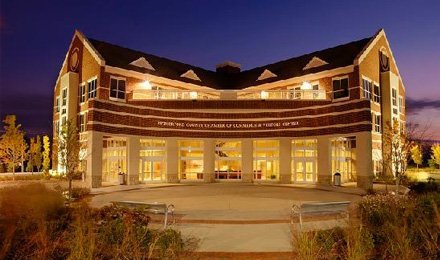 Enlist Insurance Agents Who Are on Your Side
8A Insurance Group is dedicated to providing you with the best coverage in Tennessee at competitive prices. Call our agency, and we can help you shop for your coverage through many top-rated plans from industry-leading companies. Our professional staff can be your liaison with the insurance carrier in the event of a claim and claims services are available 24/7.
That is the true difference with 8A Insurance Group – we work for you, not the insurance company!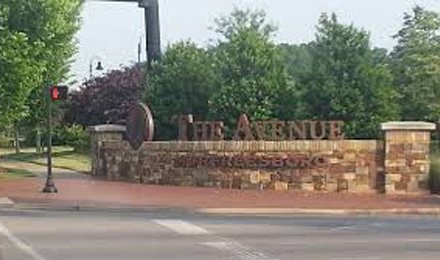 Choose a Team That Gets Results
8A Insurance Group wants to make the process of getting insurance easy for you! A one-on-one service approach is the top goal for all our insurance clients. Contact our team today or get a quote from our insurance experts and we will be happy to answer any of your questions related to insurance during your FREE consultation. We are a family owned and operated insurance agency.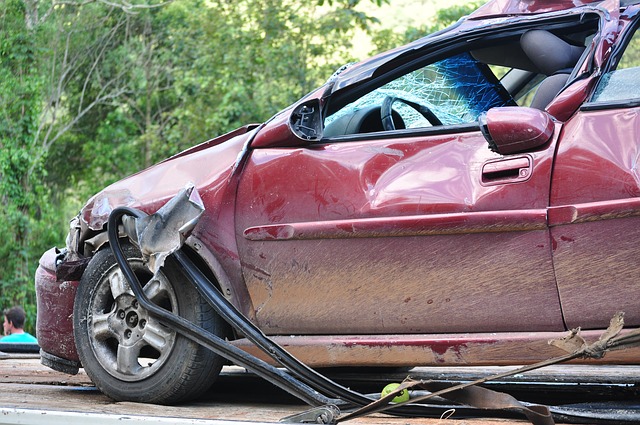 What Makes 8A Insurance Group Special?
Independent Insurance Agency with your needs in mind
Access to dozens of insurers, allowing you to get the best coverage, services, and prices
The right coverage, with the best company, at the best price, no matter your history
No matter your location, we have the ability to protect your most valuable assets
We are available 24/7 for claims service. Contact us or fill out a simple form!
Your home, auto, office, life, farm, boat, UTV, ATV, motorcycle, and much more are covered
One conversation and we will shop for the best price instead of calling different agencies
Get all of your options – we will explain each plan so you can decide what is best for you