Find Insurance Plans Designed to Protect Your Business
Your business is the heart that drives your life, so protecting it is vital to the safety and security of your family. Don't let a potential catastrophe sink both your business and your personal finances! Insurance can be the difference between a successful recovery after problems occur and financial ruin. Let 8A Insurance help you guard your business with proper insurance!
8A Insurance has insurance plans available for nearly any business that needs coverage, including florists, auto repair, printers, and many more! You can even find specialized plans for contractors, farmers, and other industries that required highly specialized forms of protection.
Fire and theft insurance
Business insurance, including liability plans
Worker's compensation and casualty insurance
Group life and group health insurance
Specialized packages, including plans for contractors and farmers
Insurance for restaurants and motels
Contractor's insurance
Builders' risk insurance
Insurance for new business ventures
As a family owned and operated insurance agency, 8A Insurance knows that your business is intricately linked to your life, and we want to help you protect both! Get the answers you need about our business insurance plans during a FREE consultation with the experienced insurance team at 8A Insurance! Contact us today!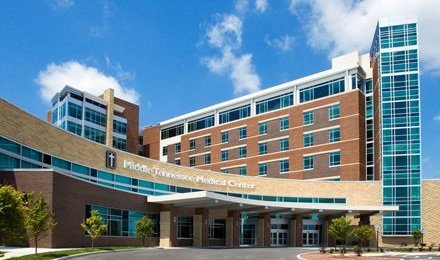 "8A Insurance Group does a great job meeting our business and personal needs. We are extremely pleased with the prompt and friendly service we get from everyone at 8A Insurance. Their knowledge and experience enables them to answer any questions we have about coverage and claims. We rest easy knowing the folks at 8A Insurance […]
― Teri N.
Call 8A Insurance today for a FREE consultation to discuss your insurance needs!
615-216-4966