Ensure That Your Family Has Life Insurance Protection
It can be challenging to discuss the uncertainty of our future, even with our closest friends and family. But would you have a meaningful conversation about life insurance to make sure that your family is cared for after you are gone?
8A Insurance wants to provide that protection to you and your family! While imagining a time when you are not there can be painful, a little forethought can make a big difference in defraying the costs of leftover debt and final expenses for your family!
Enlist the insurance experts at 8A Insurance to help you find the right life insurance plans for you and your family! We also offer assistance for annuities as well as umbrella policies that offer additional liability protection for those situations when you need it the most!
Life insurance
Whole, term, universal, and variable life insurance
Long-term care insurance
Annuities, including variable and S&P 500
Umbrella policies
Surety bonds
As a family owned and operated insurance agency, 8A Insurance does everything possible to make the process of finding and purchasing insurance easy for you! For Spanish-speaking household, our agents offer foreign-language ad copy, so you can learn about insurance in the way that is most comfortable to you. Hablamos Español for your convenience!
Need details on life insurance policies available from 8A Insurance? Contact our team today to schedule your FREE consultation on the cost of life insurance for you and your family! As members of the Trusted Choice Insurance Group, you can count on our plans to combine superb coverage with great value!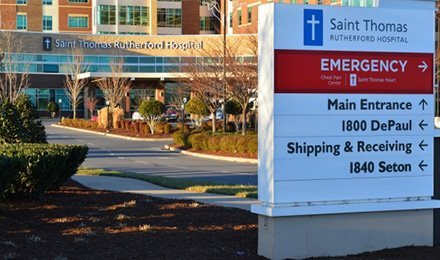 "The best thing about 8A Insurance Group would be the enthusiasm. There is nothing like dealing with neighbors and home-town agents."
― Andres B.
Call 8A Insurance today for a FREE consultation to discuss your insurance needs!
615-216-4966