Looking for an insurance agent who can help with everything from instant SR-22s to life insurance policies? You have found one in Mario Ochoa of A2Z Insurance, Inc! Since 1996, Mario has been helping to pair you with top-rated insurance plans from A++ rated insurance companies! Want to discuss your insurance needs? Call A2Z Insurance, Inc today for a FREE consultation to discuss your insurance needs!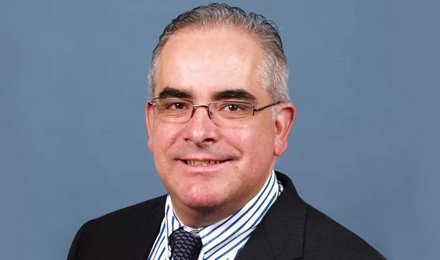 Learn More About Your Talented Insurance Agent
Mario Ochoa has been an insurance agent and agency owner for more than 8 years! Working with renowned national insurance companies, Mario specializes in attending to and serving the large Hispanic community the State of Tennessee. Mr. Ochoa provides you with world-class marketing, sales, customer service, and inter-agency operations to be your one-stop insurance solution!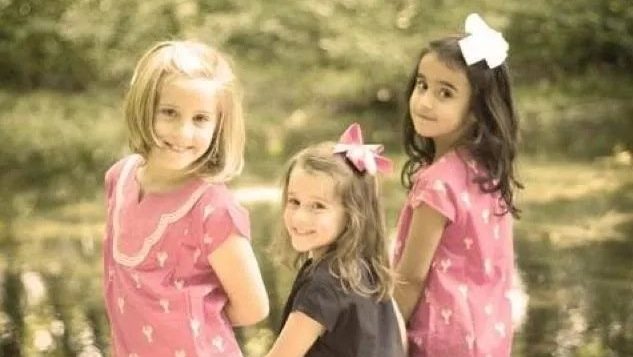 Details on Your Family Owned Insurance Agency
Residing in Murfreesboro, TN, Mario understands both the insurance requirements and the other needs of the local community. Along with his wife Shannon, a bilingual insurance agent, Mario provides for the area's insurance needs. Mario and Shannon have three daughters, ages 11, 9, and 7. Our family owned and operated agency is here to meet your insurance needs!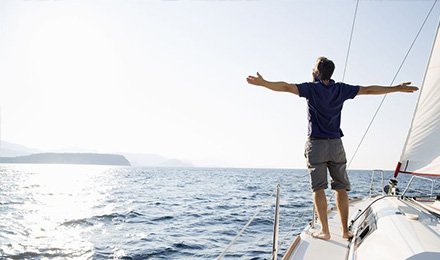 Specializing in a Variety of Insurance Types and Plans
Licensed for property and casualty, life and health insurance in both Tennessee and Texas, Mario Ochoa can also help you with a variety of other insurance needs, including auto insurance, business insurance, home and renters' insurance. Contact Mario Ochoa of 8A Insurance today for a FREE consultation to gauge your insurance needs!