Request a Quote from 8A Insurance!
Don't wait hours for a quote on insurance! Request the insurance quotes you need from A2Z Insurance, Inc! Our family owned insurance agency will offer you competitive prices on available insurance policies from A++ rated insurers! Got questions about your quote? Contact our team today for a FREE consultation to discuss your insurance needs!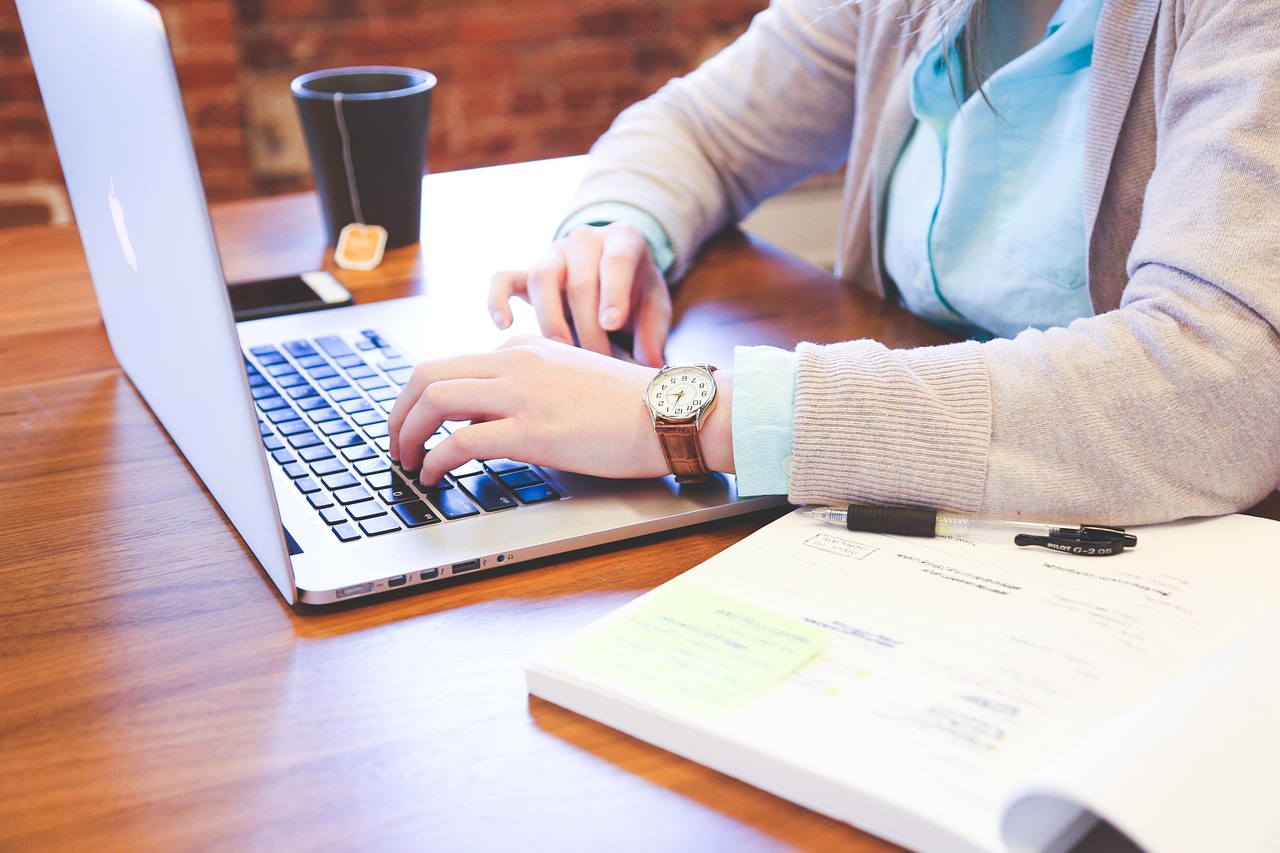 "I would say that this is a company that seeks the best coverage for their clients at the best price. Not only that but after being a client for several years, they reviewed my coverage and policies and came up with changes that increased my coverage and saved me about $800.00 per year immediately. Who […]
― Ted W.
Call 8A Insurance today for a FREE consultation to discuss your insurance needs!
615-216-4966