Request a Quote from 8A Insurance!
Don't wait hours for a quote on insurance! Request the insurance quotes you need from A2Z Insurance, Inc! Our family owned insurance agency will offer you competitive prices on available insurance policies from A++ rated insurers! Got questions about your quote? Contact our team today for a FREE consultation to discuss your insurance needs!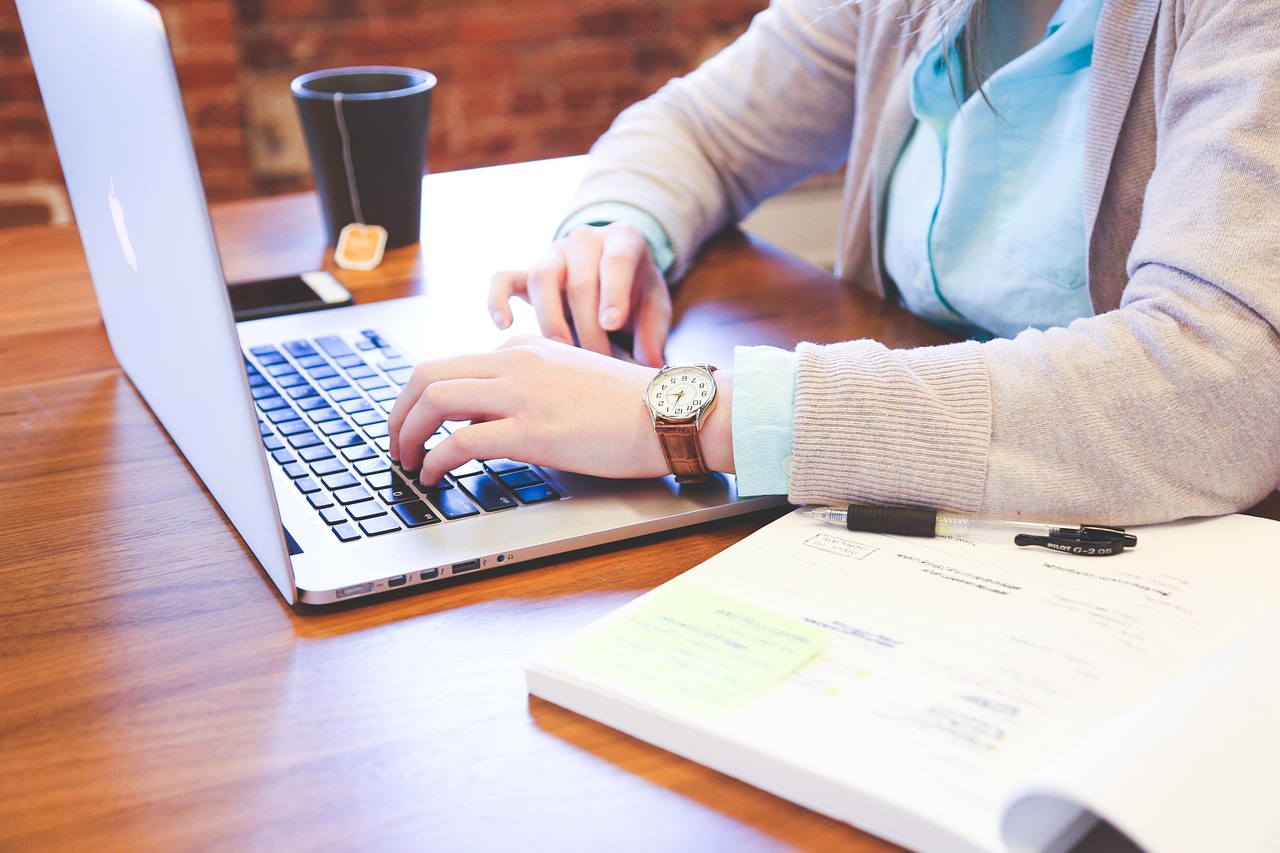 "Excellent service: Several months ago my husband and I switched to 8A Insurance Group. We were very skeptical and nervous about the change but dealing with Kelly made the transition smooth and comforting. She patiently and professionally answered all of our many, many questions. She continues to readily assist us with any questions that we […]
― Lisa & Rodney E.
Call 8A Insurance today for a FREE consultation to discuss your insurance needs!
615-216-4966