Request a Quote from 8A Insurance!
Don't wait hours for a quote on insurance! Request the insurance quotes you need from A2Z Insurance, Inc! Our family owned insurance agency will offer you competitive prices on available insurance policies from A++ rated insurers! Got questions about your quote? Contact our team today for a FREE consultation to discuss your insurance needs!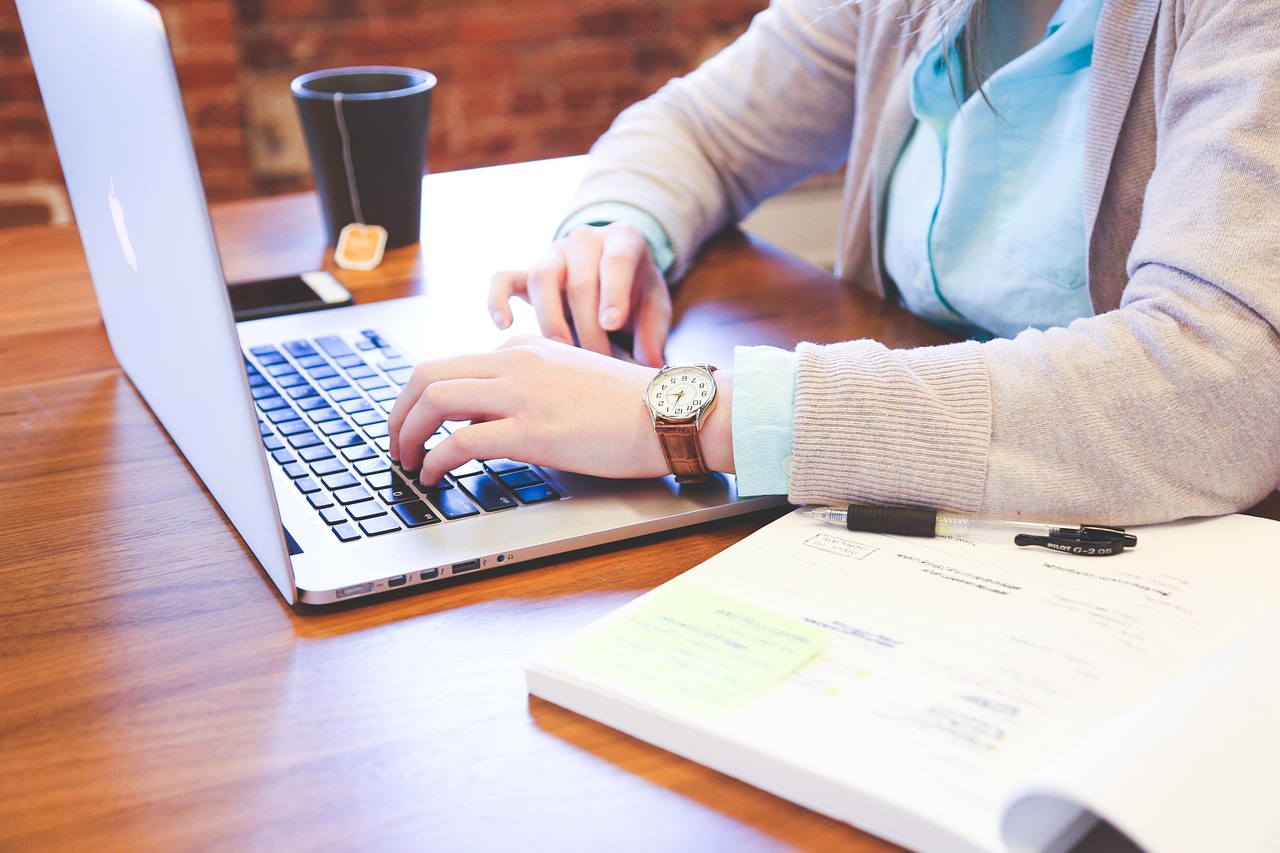 "8A Insurance Group has been my only choice in insurance since I've owned my own business, because they are always the most professional insurance agency. They always take the time to help me find the best policies at the lowest rates available. I would recommend them to anyone in need of insurance. Thanks Kelly as […]
― Natasha H.
Call 8A Insurance today for a FREE consultation to discuss your insurance needs!
615-216-4966