Refer a Friend for Insurance and Get Rewarded!
Get Rewarded for Referring Your Friends
Surprise your friends and family with details about the great service you received from 8A Insurance and receive a $25 gift card! The only requirements are that you are an existing customer, your friend is a new customer, and 8A Insurance provides a new policy for them. There is no limit to how many people you can refer, so tell all of your friends about us!
Got questions? Contact 8A Insurance for a FREE consultation to discuss your concerns or to get more information on our available insurance policies and products!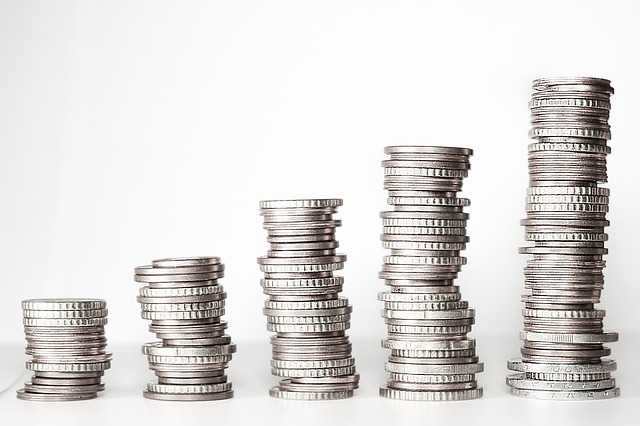 Call 8A Insurance today for a FREE consultation to discuss your insurance needs!
615-216-4966