Request a Quote from 8A Insurance!
Don't wait hours for a quote on insurance! Request the insurance quotes you need from A2Z Insurance, Inc! Our family owned insurance agency will offer you competitive prices on available insurance policies from A++ rated insurers! Got questions about your quote? Contact our team today for a FREE consultation to discuss your insurance needs!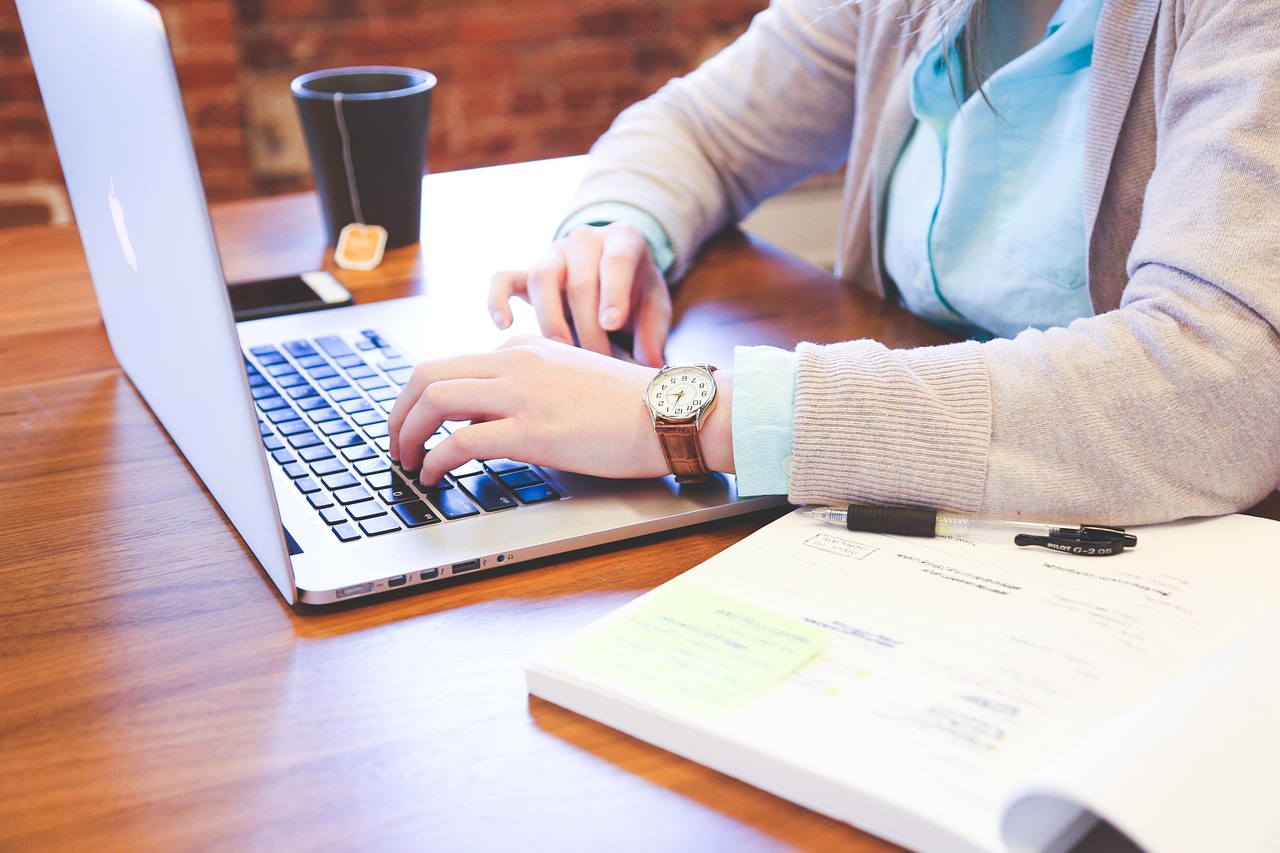 "Eula and her staff were not only very professional..but they took the time to make sure i knew and understood the coverage and needs for my business. They made the process very simple…a pleasure to work with! I look forward to a long working relationship with them. Thanks!"
― Sean C.
Call 8A Insurance today for a FREE consultation to discuss your insurance needs!
615-216-4966