Request a Quote from 8A Insurance!
Don't wait hours for a quote on insurance! Request the insurance quotes you need from A2Z Insurance, Inc! Our family owned insurance agency will offer you competitive prices on available insurance policies from A++ rated insurers! Got questions about your quote? Contact our team today for a FREE consultation to discuss your insurance needs!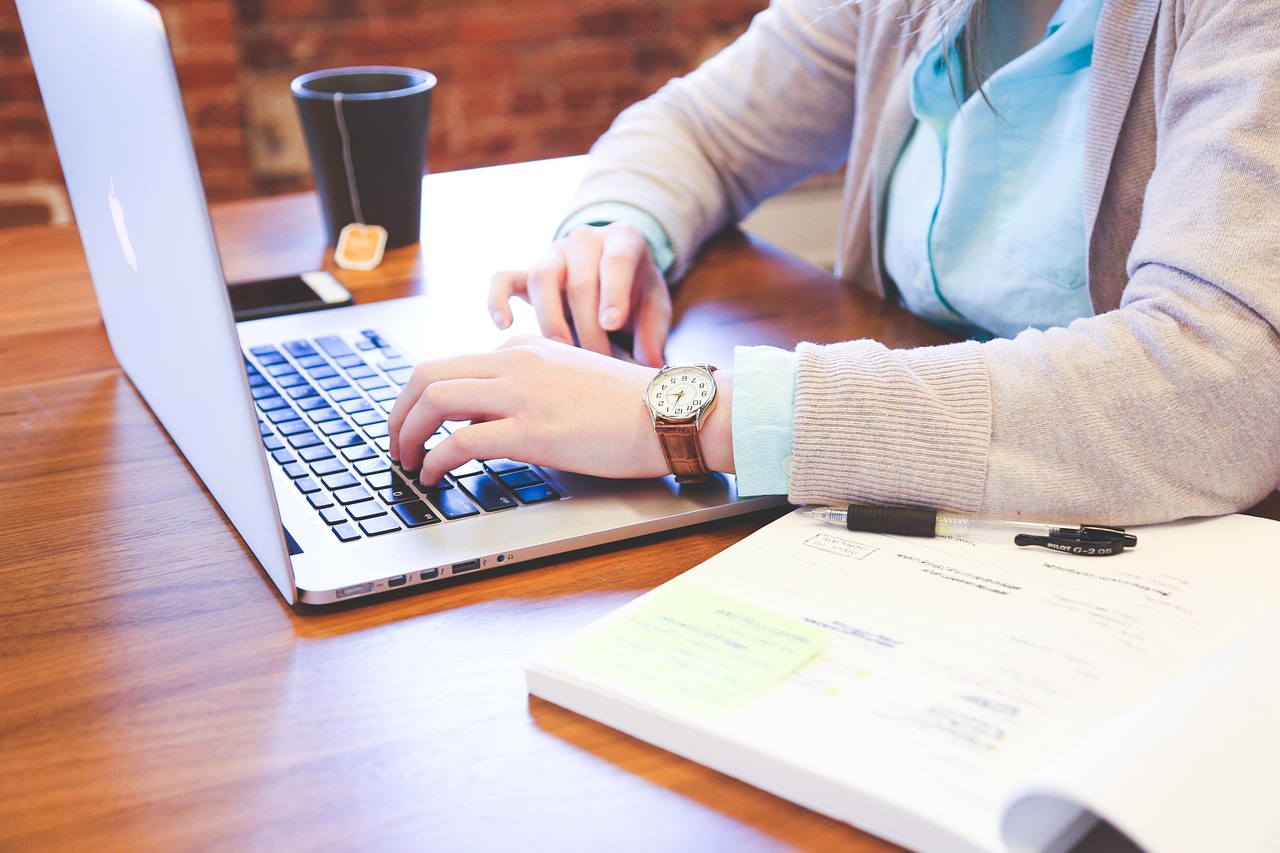 "8A Insurance Group does a great job meeting our business and personal needs. We are extremely pleased with the prompt and friendly service we get from everyone at 8A Insurance. Their knowledge and experience enables them to answer any questions we have about coverage and claims. We rest easy knowing the folks at 8A Insurance […]
― Teri N.
Call 8A Insurance today for a FREE consultation to discuss your insurance needs!
615-216-4966